Now
What I'm working on at the moment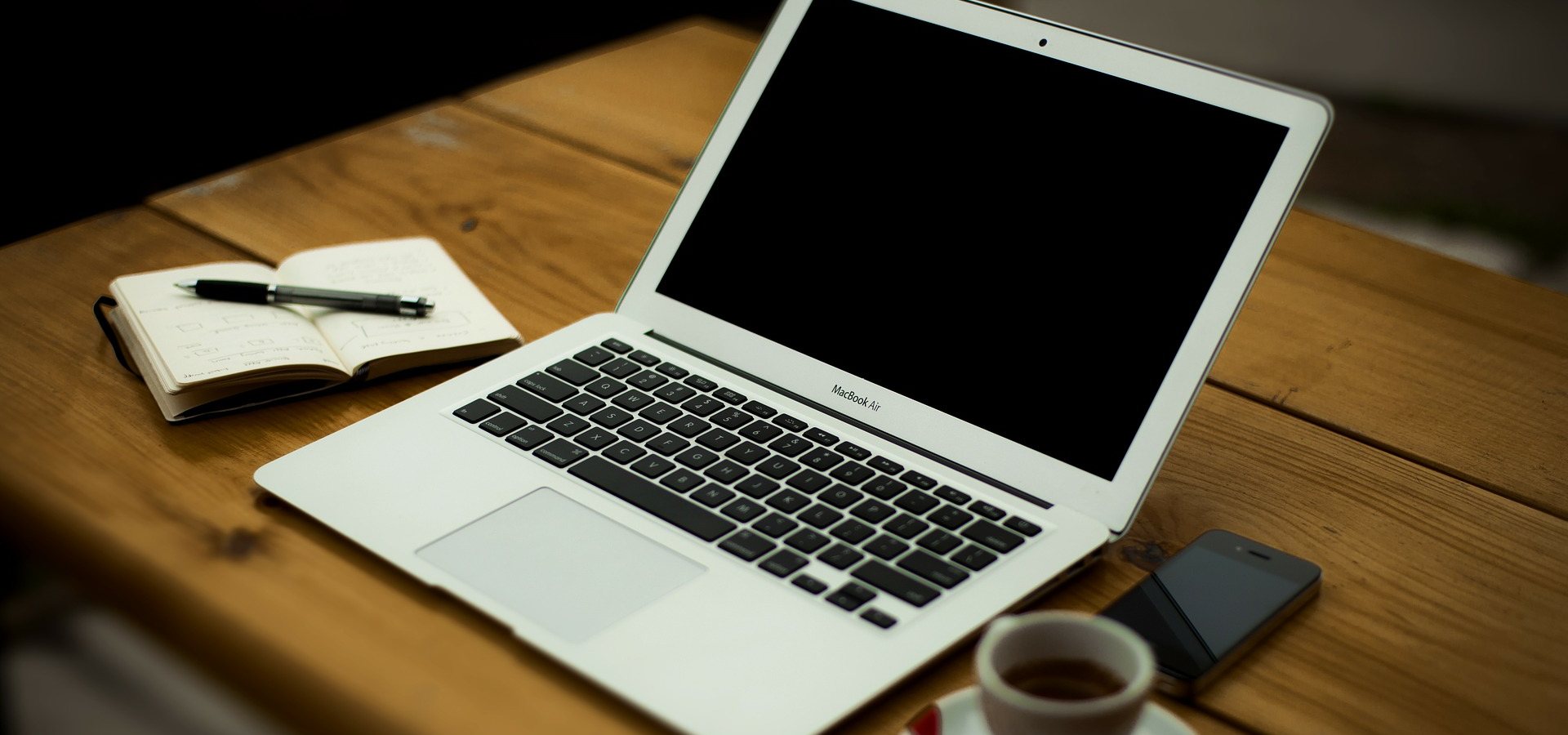 This page is inspired by Derek Siver's now page suggestion and his Now Now Now movement. The purpose of this page is to share my current focus.
Currently working on
Creating YouTube videos to help people to create interesting Chatbots.
Learning more about serverless architectures using Google Cloud Functions and AWS Lambda.
Writing a PDF to show people how to build Facebook Chatbots with Chatfuel.
Planning a course on building bots. Want to join? Signup here Bot Building For Beginners.
Currently reading
Always doing
Bringing up, and playing with, my two amazing children and helping them to grow up to be inspired human beings.
Helping my wife Clare to realise her dreams of becoming a full-time writer.
Helping other sepsis survivors by speaking about how I nearly died. You can also read about it in more detail on Clare's new blog Out Of The Woods.
Last updated: 8th May, 2019